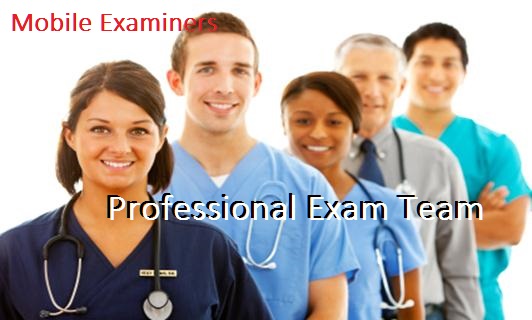 Mobile Examiners Company
Mobile Examiners was established in the Houston area starting in 1985. We have a wonderful reputation for being on time, confirming our appointments and making our visits very comfortable and professional. We cover a territory as far north as Huntsville and south as Galveston. East to Dayton and West to Sealy and all the towns and cities in between. We are a very reliable service.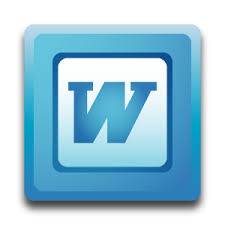 Mission Statement (Word)
Mission Statement (PDF)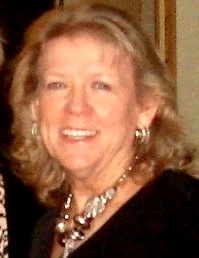 CEO Carol White
Carol White

I have been performing exams in the Houston area since 1985. I had the opportunity to purchase Mobile Examiners in 1992. With help marketing the company for a few years and convincing my sisters to come to work for me. I have turned Mobile Examiners into a family owned and operated business. We as a family have been very blessed by Houston agents using our service. Some of my agents we have had a business relationship for 20 years. I so appreciate their loyalty. Please let me know how we may serve you.
CEO: Carol White,
Contact us: 281-353-3200 . carolwhite@mobile-examiners.com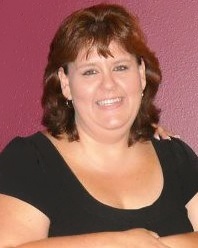 SR. ADMIN: Vicki Beckely
Vicki Beckely,
I started doing exams for Mobile Examiners in Houston in 1994. Being apart of a family business and seeing it prosper with my family is very rewarding. Each exam is very important and we try very hard to accomplish a timely, professional exam. When you call to order an exam, you are talking to the person who will go visit your clients. I believe this helps to establish a communication with your client to make them feel better knowing who will be showing up at their business or home. My goal is to help your client feel more at ease about exam and to be supportive and answer any questions they may have. We call and confirm with your clients and leave our cell numbers, so if they have questions they have a contact to help them.
Administrator: Vicky Beckely
Contact us: 281-353-3200 . vickibeckely@mobile-examiners.com
TEAM
Our team at Mobile Examiners have expectations to supply a superior level of service to you as an agent and your clients. This is the reason we have posted our cell phone numbers and email addresses so you have access to us anytime. We want to become your support team in obtaining your underwriting requirements. We believe communication is the best tool. How may we serve you
Team,
Contact us: 281-353-3200 . support@mobile-examiners.com
---
All Rights Reserved ©2021 Mobile Examiners | Designed by Solid Point Global |
|